international travel insurance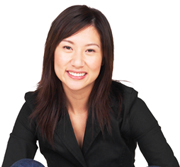 Whether your international travel is for business or pleasure, concern about insurance coverage shouldn't cloud your mind. That's why we make it easy to ensure that you and/or your family are fully covered in the event of sickness, injury, or even death.
Our international travel insurance plans are comprehensive and affordable, and are an essential addition to all international travel plans. We carry various traveler's plans to meet your needs, offering different levels of coverage, so you can be assured we have a package that will fit both your needs and your budget.
IMG SelectaPlan

Any traveler can purchase medical insurance and travel protection for a period of 10 days to 2 years.